This NBA offseason lacked any ground-breaking moves, but there were a few teams that drastically improved. These are the three teams that are on the rise this season.
Featured image credit: Bleacher Report
1. Atlanta Hawks
The Hawks went all-in this offseason. In the draft, they selected big man Onyeka Okongwu out of USC. Then, they signed Bogdan Bogdanovic, Danilo Gallinari, Rajon Rondo, and Kris Dunn. Plus, youngsters De'Andre Hunter, Cam Reddish, John Collins, and Kevin Huerter are all on the rise. All of this surrounds their star, Trae Young. In a crowded Eastern Conference, I won't guarantee a playoff berth for Atlanta, but they're headed in the right direction.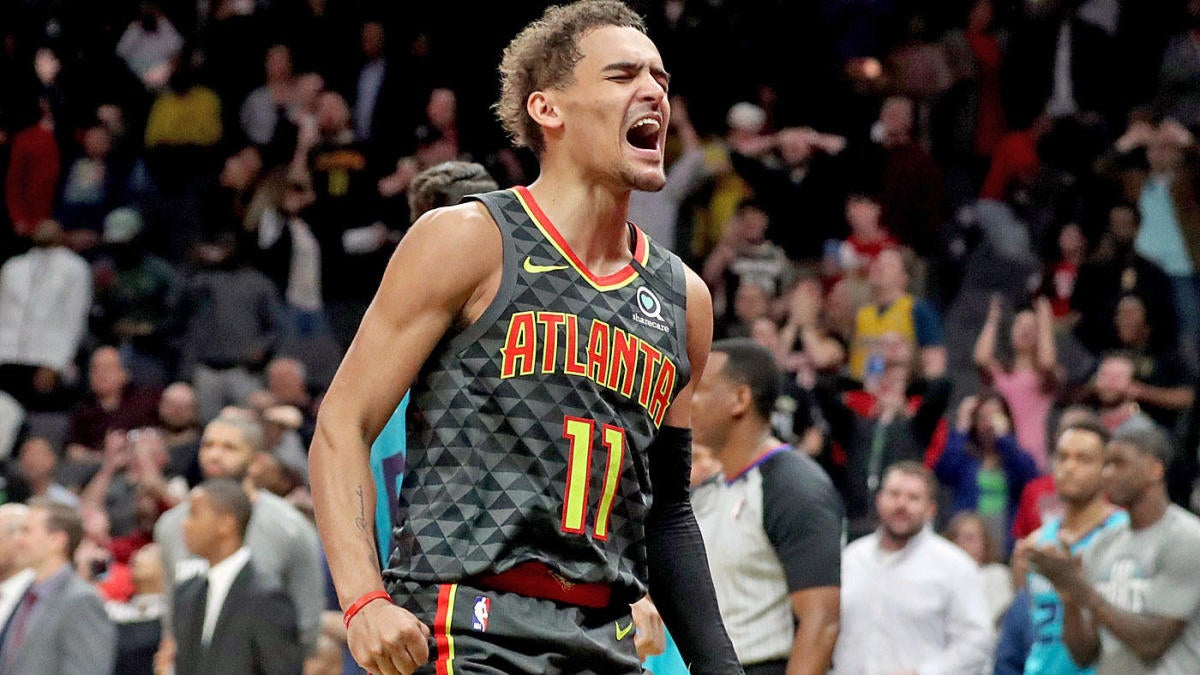 2. Washington Wizards
The Wizards are another eastern team to watch. They traded Russell Westbrook for John Wall, which in my mind is a clear upgrade. Bradley Beal, who didn't go to the bubble with the Wizards, should be ready to go after a nine month rest. Their stretch four, Davis Bertans, is also back. On top of that, their past two first-rounders, Deni Avdija and Rui Hachimura, look promising. If Russ gels with this squad well, the sky is the limit.
3. Phoenix Suns
The Suns went 8-0 in the bubble, but still missed the playoffs. This offseason, they took the next step by acquiring point guard Chris Paul. He brings the veteran leadership their squad needed. Their former first-rounders, Devin Booker, Mikal Bridges, Deandre Ayton, and Cameron Johnson, are all poised for huge years. They've also stocked up on key role players like Jevon Carter, Dario Šarić, Jalen Smith, and Jae Crowder. Unlike the first two teams on this list, I will guarantee a playoff berth for the Suns.